World Cup '94 and POG-Mania
In 1994, the same year the men's World Cup first came to the US, Frank Klopas and Ziad Khoury attended a match sponsored by a local church. Another spectator struck up a conversation with them, and before long they were talking about a Newport Beach AYSO All-Star boys team in need of coaching.
After a short time passed, the parents arranged for the team to meet Frank and Ziad. It went well. The boys and parents invited them to be the team's new coaches, and they were happy to accept.
Now, they needed a team name.
A talented young player named Tyson suggested the name Slammers — it was part of playing POGs, which came to the US in the 1800s and became mainstream in the 1990s. Kids gathered circle-shaped cardboard inserts from milk and juice caps (POG = Passion Orange Guava), and would try to flip them over with a larger, heavier cap called a "slammer."
The inaugural Slammers team was a special group, and the first of many. The boys outmatched all their recreational competition, and the following year became a club team: OCU Slammers.
Concrete Courts and Cereal
At this time, Frank Klopas began a coaching career in the newly-formed MLS that would include stints with the Chicago Fire and Montreal Impact. Walid Khoury stepped in and began coaching a boys team one year younger than Ziad's.
The team faced challenges everywhere – starting with training. No fields were available, so they practiced on concrete basketball courts at a local school. Parents would illuminate the courts with car headlights when the days grew short. They had no goals to use. They made time for finishing drills by getting to games extra early and finding an unused field.
Despite the challenges – and maybe because of them – those two teams experienced tremendous success. The teams progressed from bronze to silver to gold to winning it all, as well as winning Surf Cup. The two teams dominated their age groups in Southern California soccer.
In 1998, we became our own club — Slammers FC. We added two more teams, including our first-ever girls team.
In 2000, our club emerged onto the national scene. We won two National Cups – U13 and U14 – back to back. We appeared on Frosted Flakes cereal boxes for a year. In 2002 we won our first national title.
From concrete courts and headlights to cereal boxes across the United States — in seven years. It was the fastest rise of any club to date.
As all club players do, those original Slammers FC teams grew up and moved on. Some of them, like Tyson, continued to soccer careers in college and the pros (Tyson Wahl played for Cal Berkeley before making over 150 appearances in Major League Soccer). All of them had been molded, challenged, and changed for the better by their club soccer experience.
Part 2 – one family, committed to excellence
The original SFC teams had incredible talent. Their success as teams, however, came from the kind of trust, resilience, and belief they shared with each other. It was the birth of our club culture.
The Slammers FC culture fosters personal growth and respect in a team environment. We commit to being the best we can be, as individuals and as a team. Winning is important to us, but winning at all costs is too much. In our culture, the greatest success is a person who has learned to pursue excellence in all they do. Young people learn such important lessons best when they feel cared for, whether they perform on the field or not — like a family.
That is why Slammers FC is one family, committed to excellence.
And as two years became five and then ten, our family continued to grow. We were able to add youth teams along with our older teams, as well as talented coaches to lead them. Club parents became regular volunteers, and then later full-time staff as we developed systems for registration, talent identification, travel team support, and college recruiting & exposure.
The 1990s and 2000s saw hundreds of colleges and universities add soccer to their competitive athletics. We leapt at the chance to introduce soccer as a pathway to higher education, and developed relationships with as many collegiate programs as possible.
Our first graduating class had a healthy handful of commits. Within three years, it would be dozens per class. By our 25th anniversary, approximately 70 players from each graduating class – every year – were accepting offers to play.
In 2009, Directors of Coaching from around the country saw the need to provide an elite development experience at the club level. Slammers was among the first to join the Girls Elite Club National League. In 2017, our club became a founding member of the Boys ECNL.
The opportunity to compete nationally raised the bar for our club, and our players and coaches responded. Our club is the first and only to win four ECNL Overall Club Championships.
The 2010s gave our club opportunities to expand far beyond Newport Beach. Our affiliates – CDA Slammers FC, South Slammers FC, Sporting Slammers FC, and Newport Mesa Slammers – have extended our club's culture across all of Southern California and into the Southwest.
In 2021, Slammers FC announced a new partnership with HB Køge, a professional Danish club competing in the first division of both men's and women's soccer. With this partnership, our players have access to a youth-to-pro pathway that begins at 4 years old, and culminates with a direct pipeline to top-flight European competition.
—
As the club nears its 30th anniversary in 2024, the focus remains on how we can share the Slammers FC family experience as much as possible. In 2018, we established an initiative called Sharing the Dream. Through regular giving as well as our Golf Tournament, SFC College ID camp, and SFC College Showcase, we continue to grow in our ability to level the playing field for as many families as possible.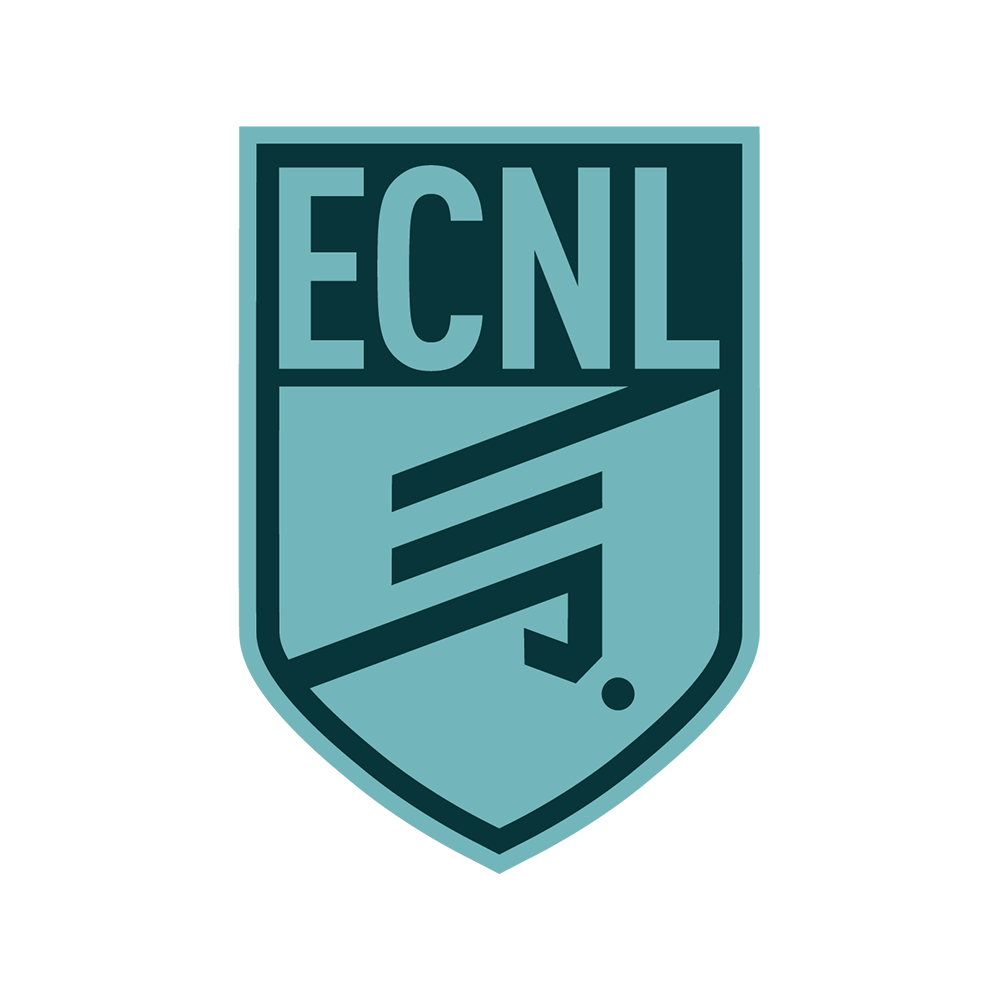 FOUR ECNL OVERALL CLUB CHAMPIONSHIPS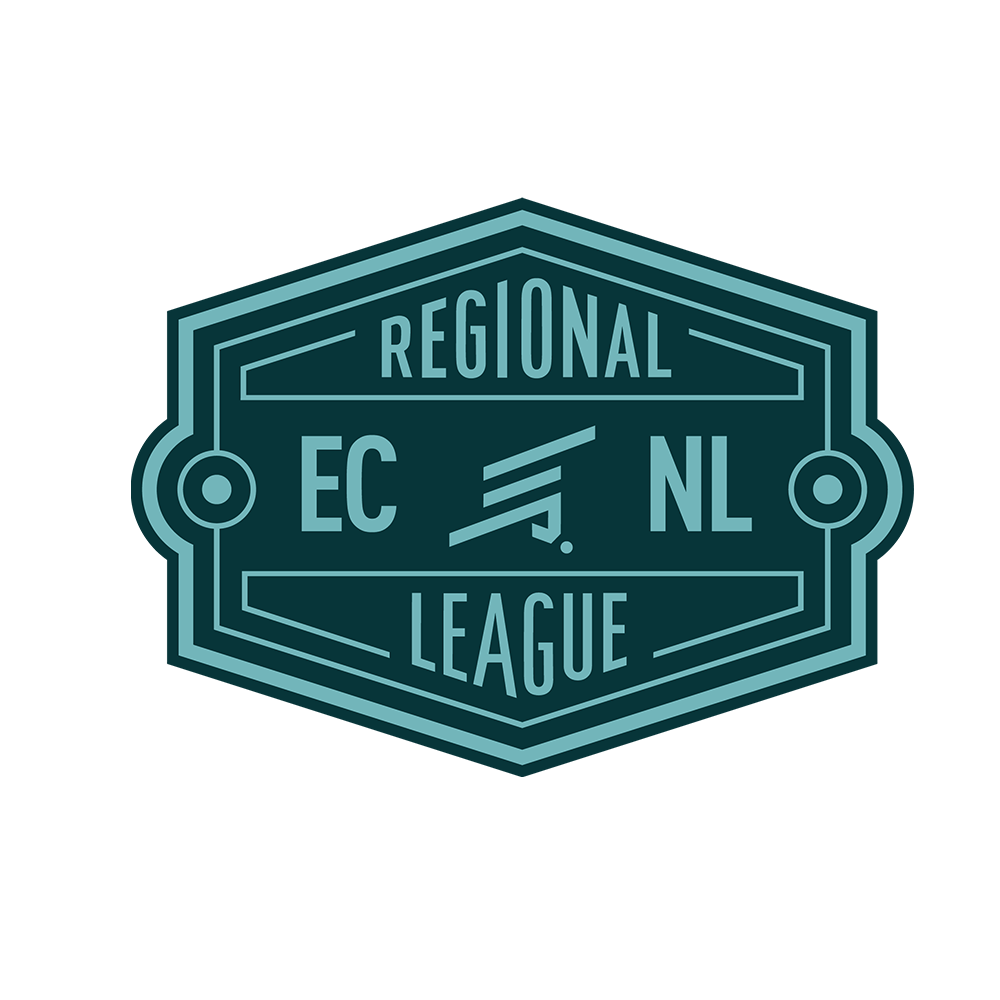 THREE ECNL-RL CHAMPIONS